Hello,
There's another bug occur on the latest update.
Situation:
- I got headshoted by a player, then the kill list shows that im dead but im not.
- Im roaming in that dead status for a long time
- My hp bar were flashing
- Still can shot someone but cant inflict damage
- Truely died when i inflict damge to self(jump from height). (but cant do in /kill)
Heres the screenshot of the incident happen.
1) Hp bar flshing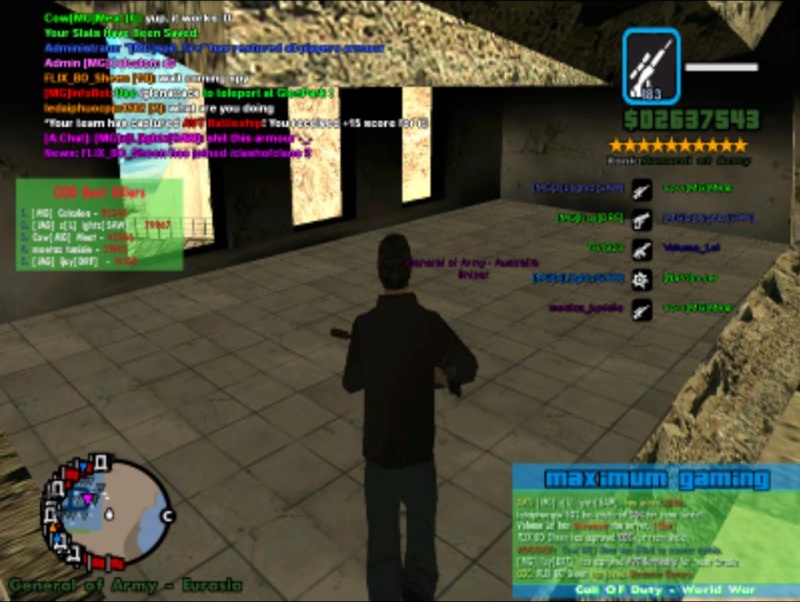 " />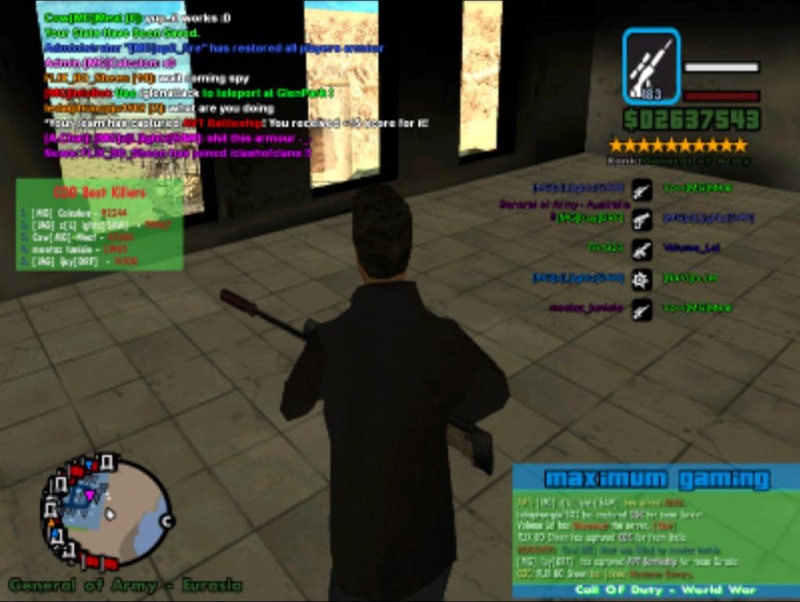 " />
2) Still can snipe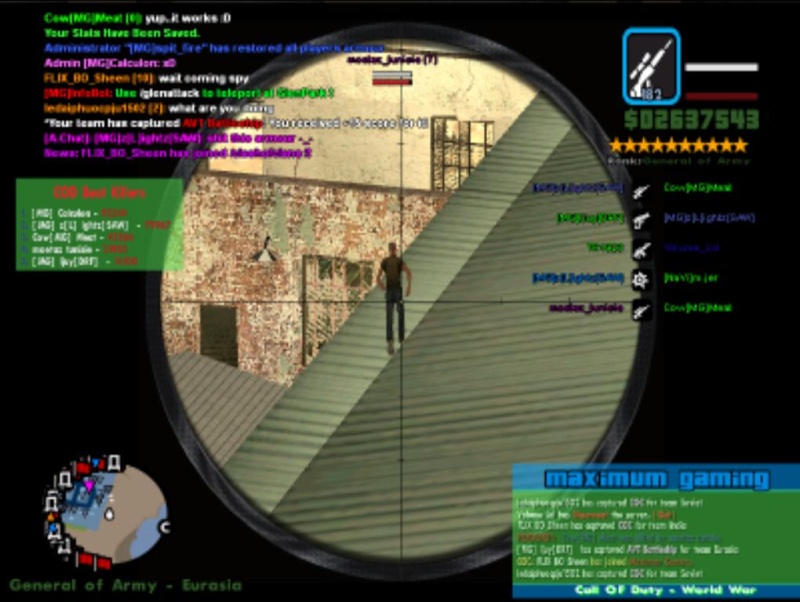 " />
3) Truely Died when jump on height.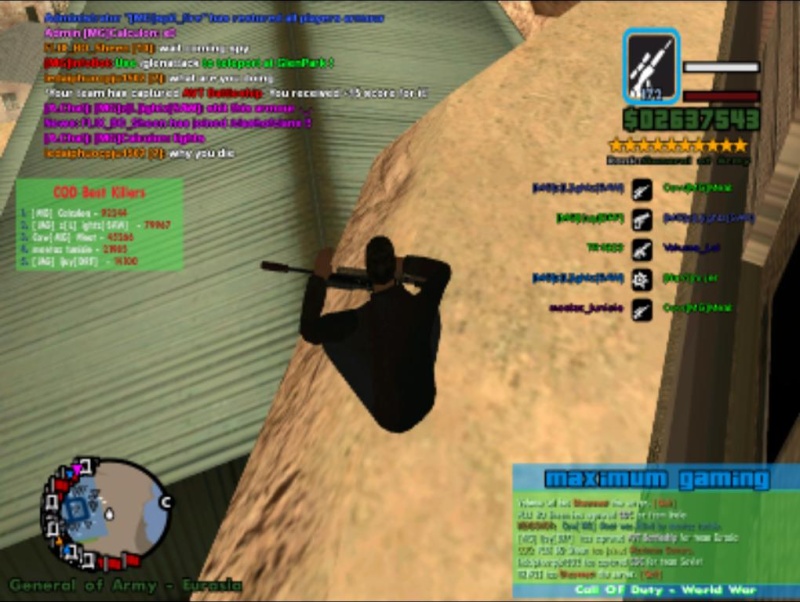 " />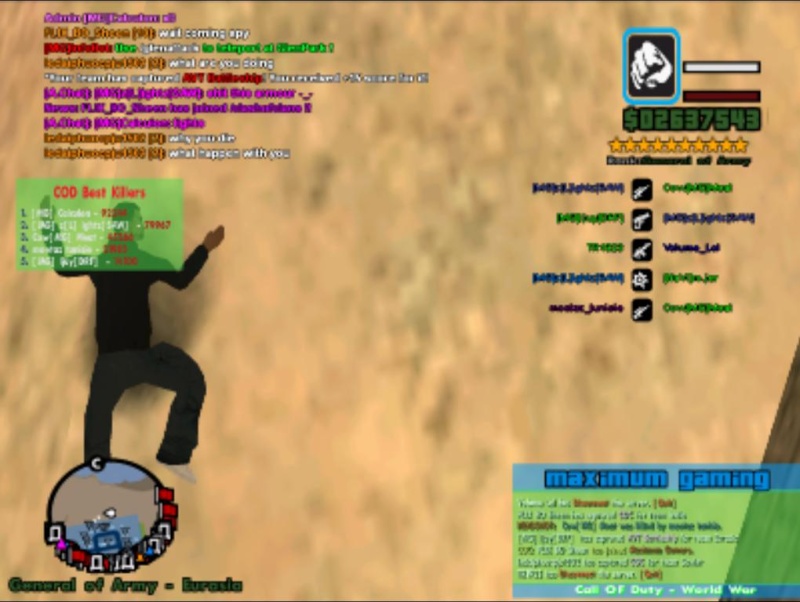 " />
Regards,
Mooooo...
_________________
Mooo..