Your name In game :[MG]Maleficent[SAW]
Suggestion for In game or Forum:ig
What kind of Suggestion you want give: a new class (cyber class)
with this class players need 40K scores and +40M cash
they must capture this area: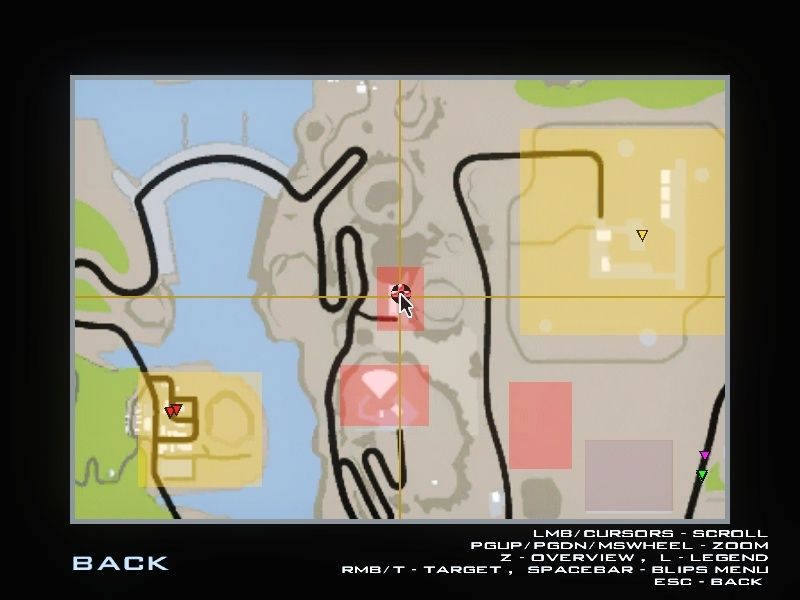 then the player is able to use /cyberattack (team) so player should wait for 50 secs then he is done !! so what happen to that team ? so for 5 min Players (from all classes) cant use hydra,hunter,mavrick,seasparrow and tanks.
and also that player will get 150 scores for him self and 100 for his teammates
and he can attack to that team again only after 3hrs!
;P