Gam, do not you tired? The reasons for the ban: insults, falsification of events and your favorite "scroll" on sawns.
When i ban u with reason "Over" i meat "Stop it" (the words of the ex-president of Ukraine V. Yanukovych).
I've already written, where you need to go with your "proofs" (I'm not sure you even know the meaning of this word).
I recommend you to read the game rules again.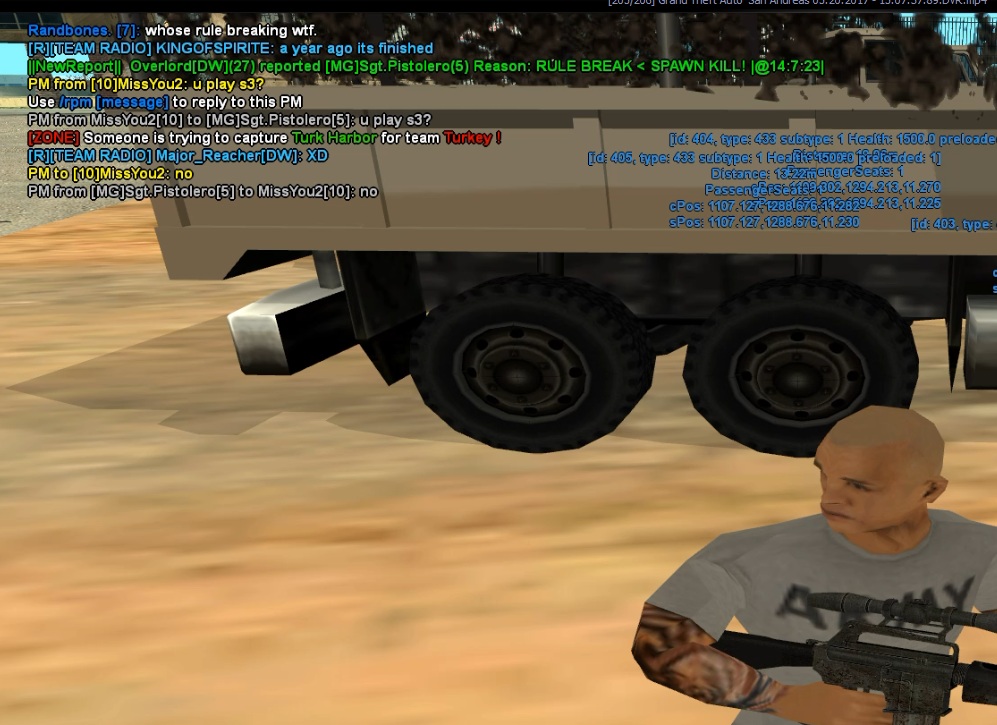 And explain to me why you modified the "Hunter's" parameters (quickly takeoff)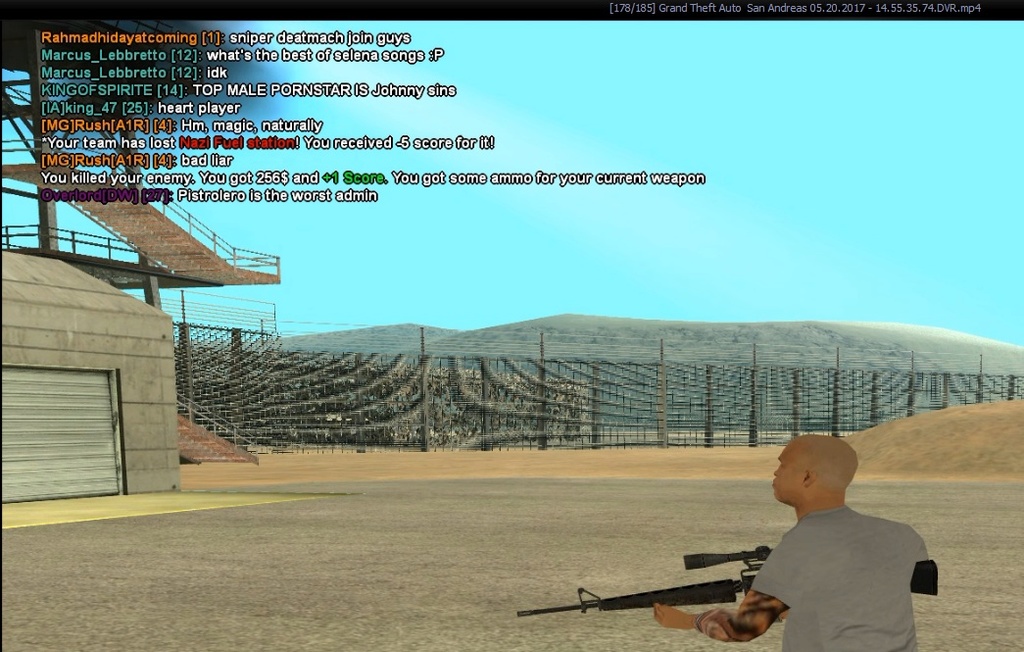 Find the best of the best and hit the jackpot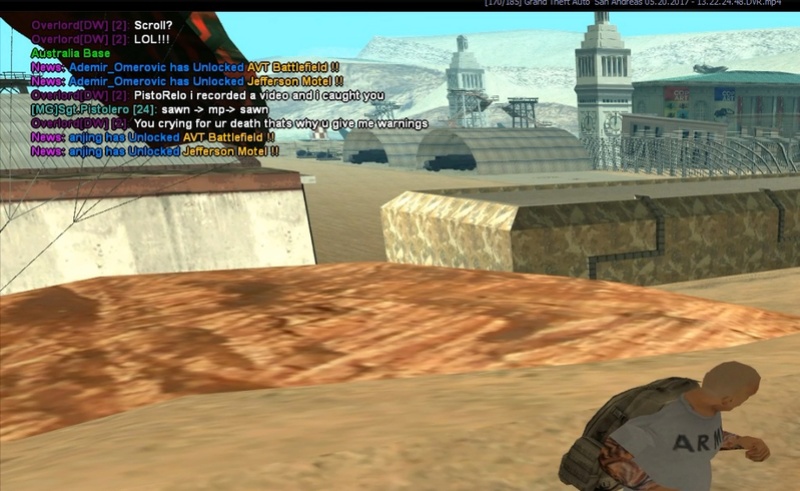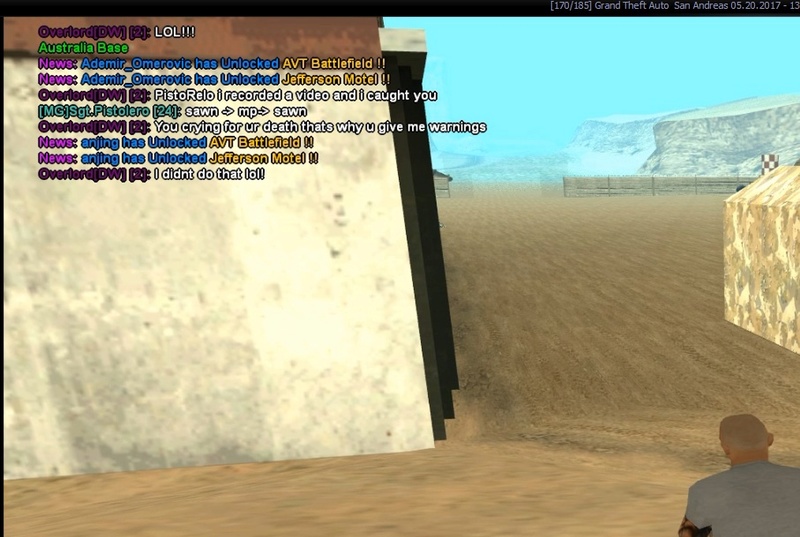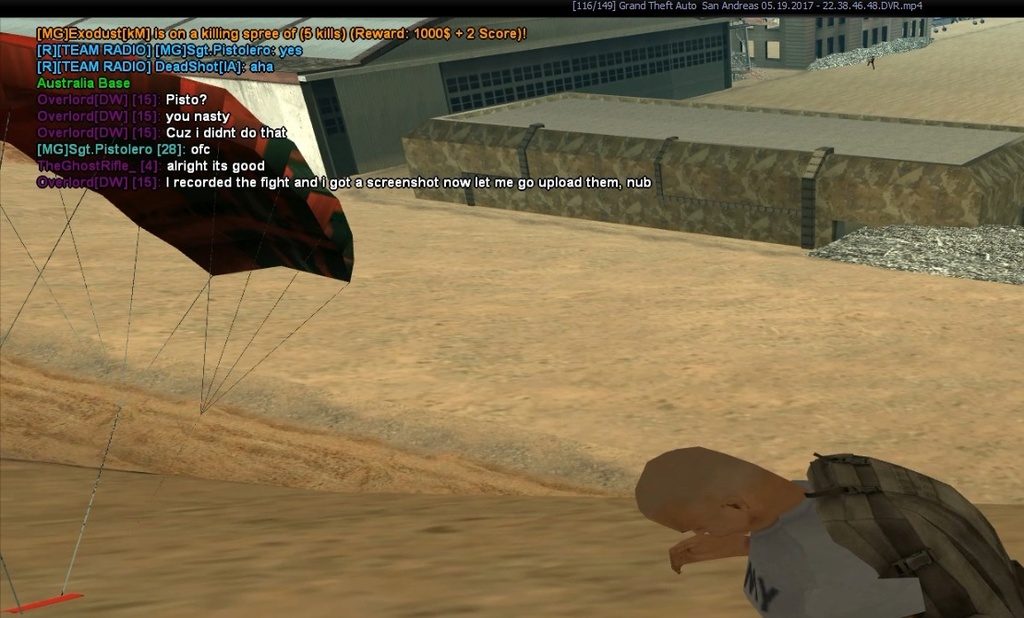 good cheat in event (change team after the announce of the win)
Back to the past
You're not confused in your own lies?
Are you trying to justify themselves by denigrating me?